Adding Value to Insurance Services
As an independent Broker, MCC Insurance can provide more options than a typical Insurance Agent. We have business partnerships with all major health care-rated insurance companies to provide your workplace with the best benefits options for your employees. Depending on the size of your group, additional services such as benchmark reporting, claims review and analysis, online enrollment, customize benefit booklets, and benefit statements may be available.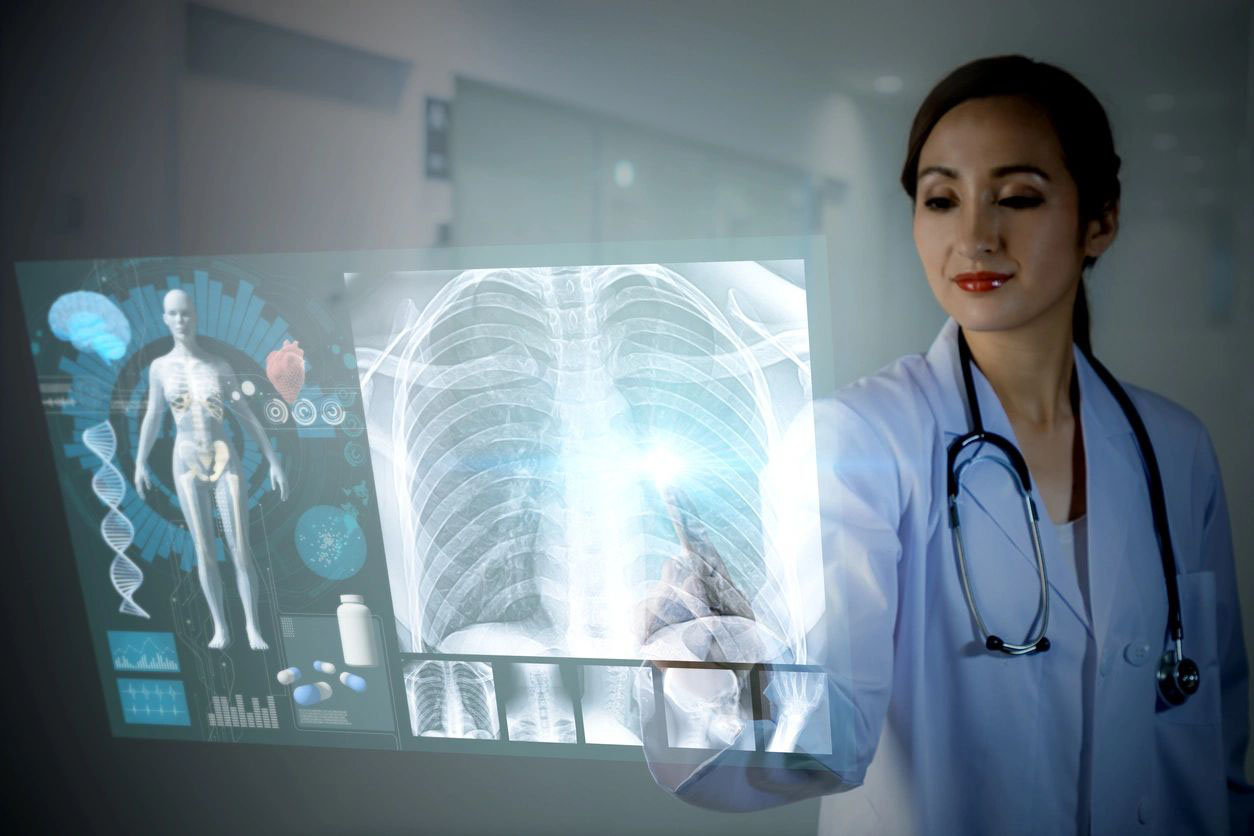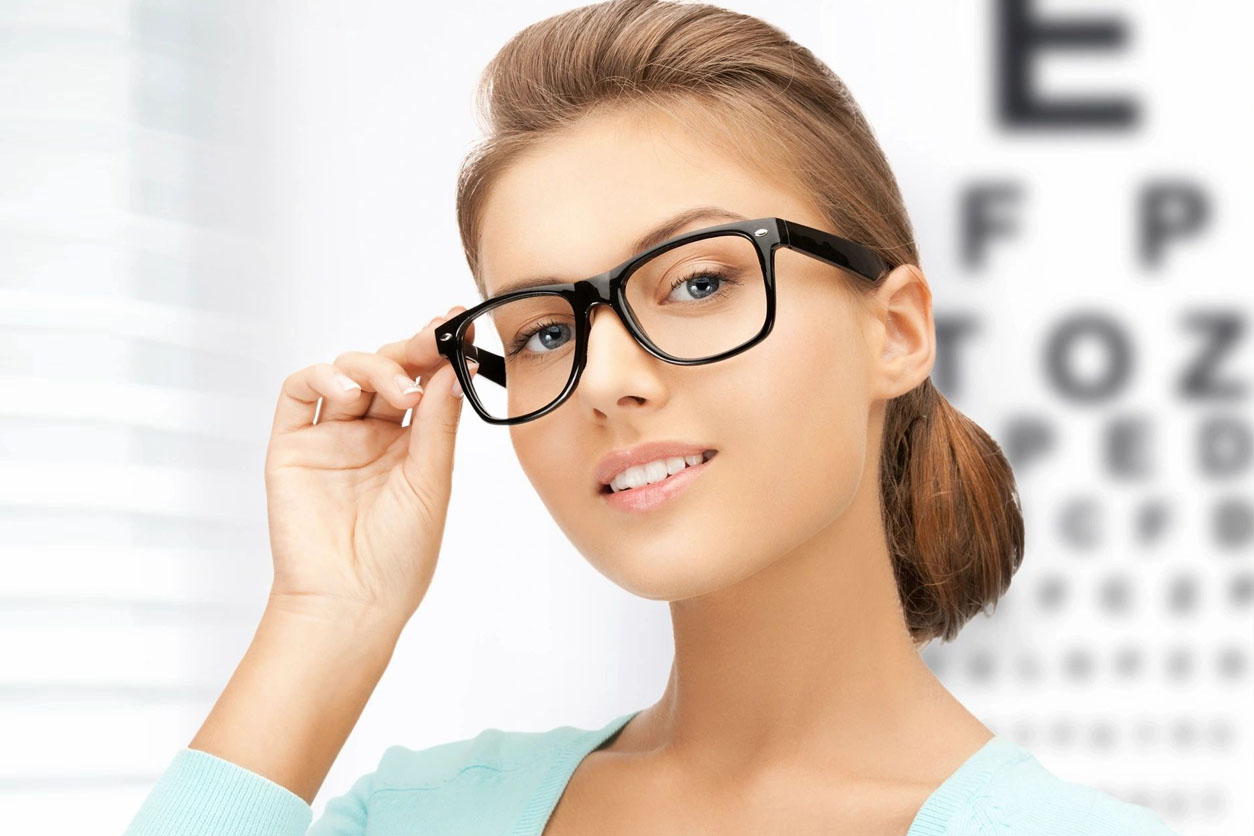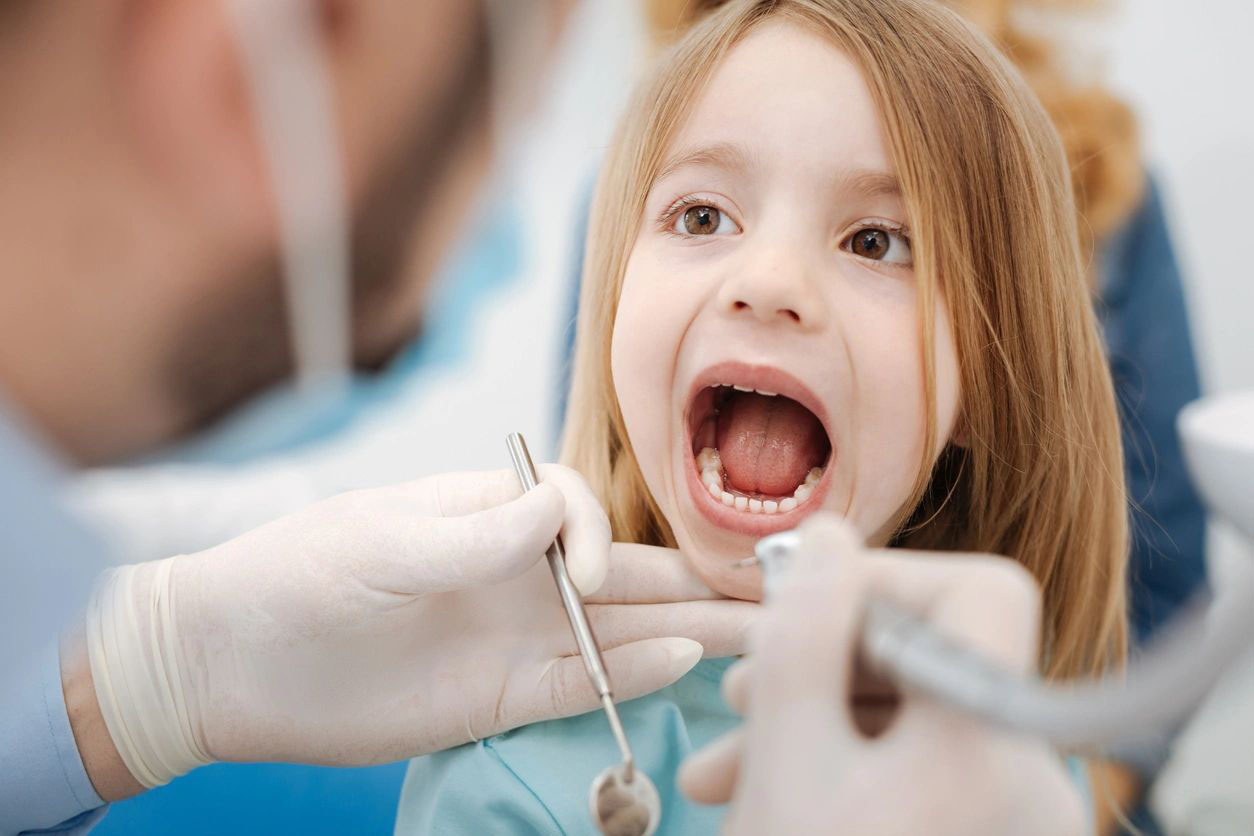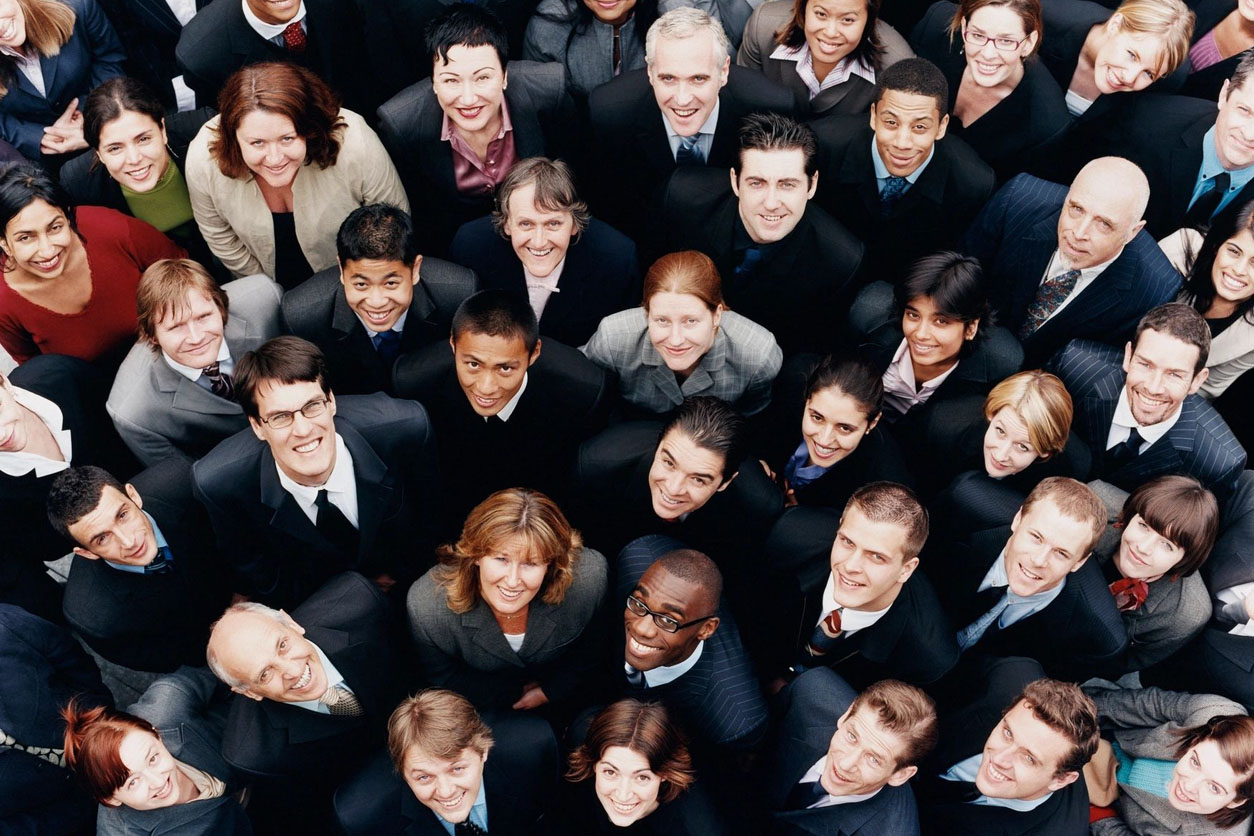 Medical Alternate or Level Funded Plans
Medical Fully Insured Plans
Medical HMO - Health Maintenance Organization
Medical PPO - Participating Provider Option
Medical EPO - Exclusive Provider Organization
Medical Ineligible Occupations and Industries
Medical - Enrollment Periods
Medical - Eligible Dependents
Medical - Effective Dates of Coverage
Medical - Medicare Eligible
Medical State Requirements for continuation coverage
Medical Cobra Continuation
Medical Participation Requirements
Medical Contribution Requirements
Dental Group Coverage - What to consider when choosing coverage
Vison Group Coverage - What to consider when choosing coverage
Group Life and AD&D - What to consider when choosing coverage
Other Information on Level Funded Plans
The group size, group's prior coverage, and prior coverage type play a role in underwriting. Usually, plans will require employees to submit individual applications for groups without prior coverage. Otherwise, most carriers will leverage prior claims data (Tier 1 and Tier 2) and will not require individual applications from employees.
Puts a cap on the plan's medical claims payment risk. This cap is based on the amount the plan must pay for an individual's medical claims (called the "specific deductible"), as well as the combined amount of all eligible medical claims the plan must pay in a given period (called the "aggregate attachment point"). With stop-loss insurance, the employer self-funded plan is protected from high individual medical claims and high overall claims expenses.
Specific stop-loss coverage
Protects the plan from unexpected large medical claims incurred by covered individuals in the group.
Specific stop-loss deductible
Is the amount of eligible medical claims the plan pays for any individual member before the stop-loss insurance begins to reimburse the plan (within the contract period). For example, if an Alternate Funding plan had a specific deductible of $15,000 per covered member, and a member has medical claims of $22,000, then the plan covers $15,000 of those eligible expenses and the stop-loss insurance covers the rest.
If a group had a really bad claims experience year (say $1 million in actual claims), the stop-loss insurance would cover it. But the insurance company might decide to hold back all renewal refunds until that huge sum is paid back. In other words, the insurance company could carry the deficit from the one bad claims experience year forward to future years. Check Plan Details to see if Carrier has Deficit carry-forward
Contact me to help you compare your coverage options and decide what coverage is right for you.
This means that eligible medical claims incurred within the contract period (example 12 months) and paid within the contract period or paid within months immediately following the end of the contract period (example 48 or 60 months) will be covered by the Plan or Stop-Loss Insurance. It is important to understand the Base Claim Reimbursement for each Carrier.
Aggregate stop-loss coverage
Provides financial protection by limiting the plan's risk for the sum of the group's total eligible medical claims.
Annual aggregate deductible
Is the total amount of eligible medical claims in the contract year that the medical plan pays before stop-loss insurance begins to reimburse the plan.